CUSTOM SNOWMAN ORNIES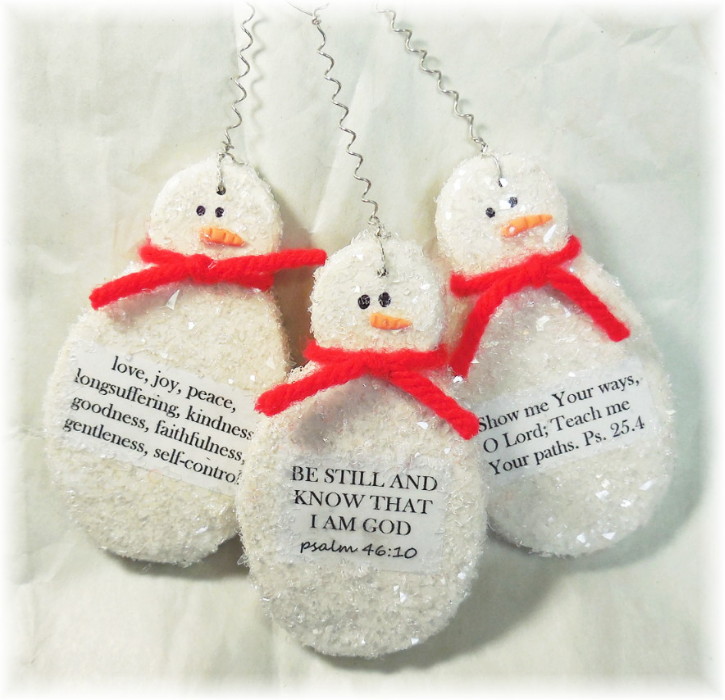 scripture verse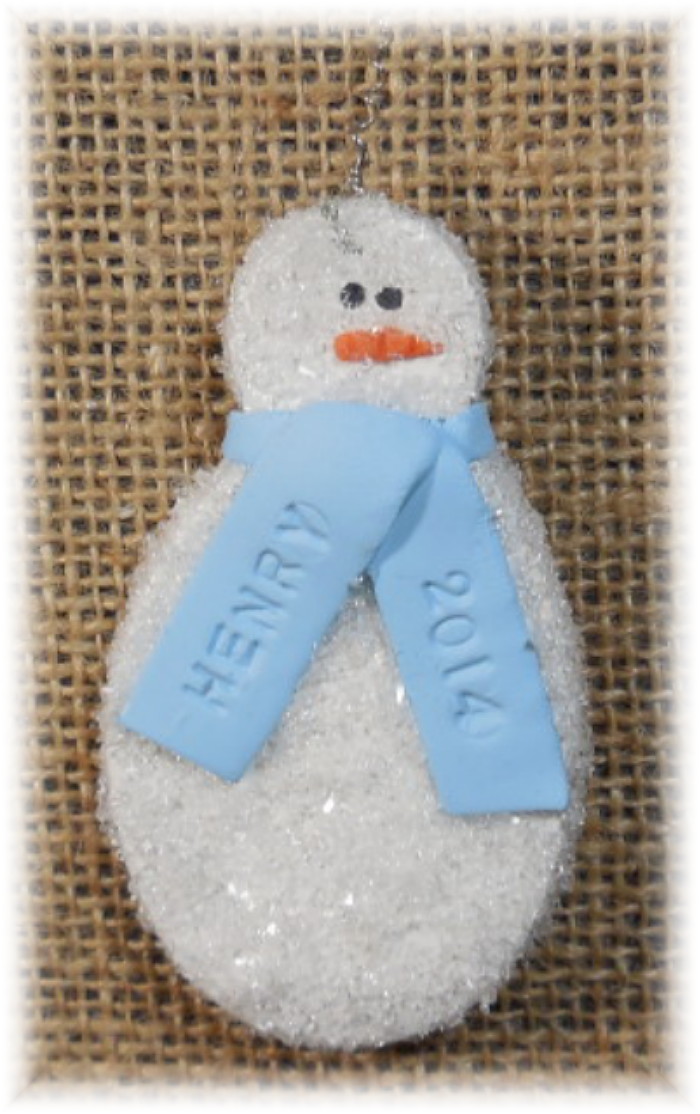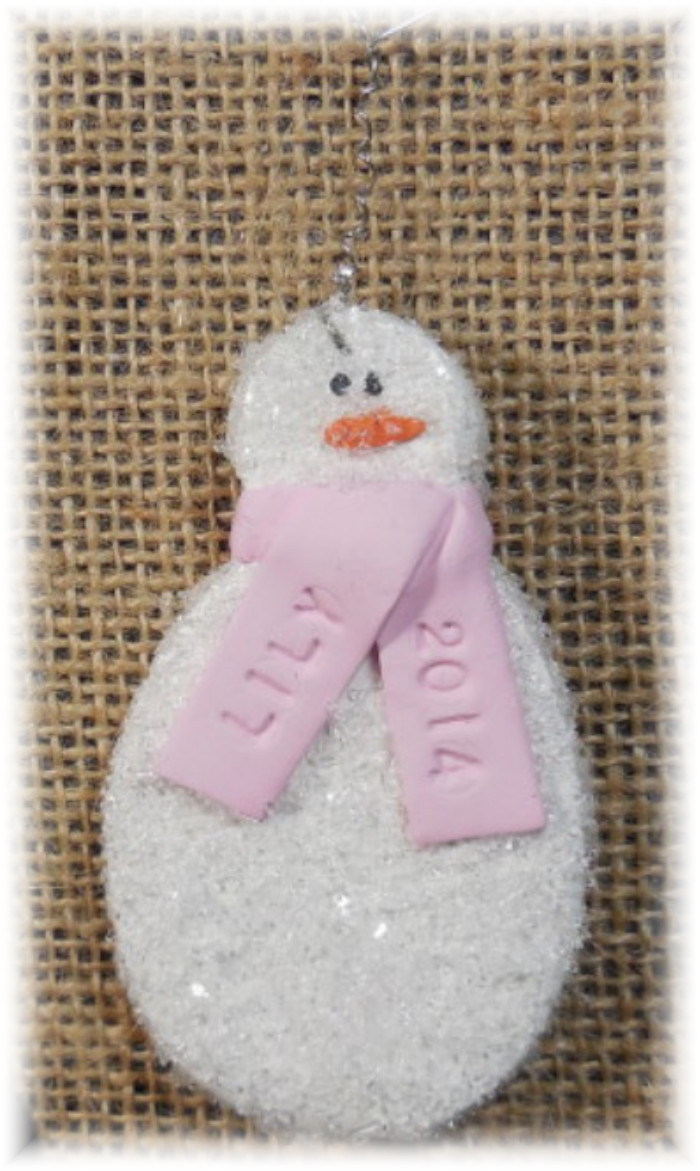 hand stamped scarf - personalized snowman w/ribbon



I will hand stamp a name on the scarf and year.
if this is for a couple, I will hand stamp her name on
one side and his name on the other side of the scarf.
Each Snowman is approximately 3" tall,
{not including the curly wire hanger}
*** *** *** *** *** *** *** *** *** *** *** *** ***
Snowman w/Scarf: $13.00 each
Snowman w/Ribbon: $13.00 each
Scripture Verse Snowman: $15.00
*** *** *** *** *** *** *** *** *** *** *** *** ***
Prim Folk Art Snap-Peas



"Snap-Peas" are interchangeable button charms that
snap in and out of bracelets and pendants. To change the
snap, just pop one out and pop another style in.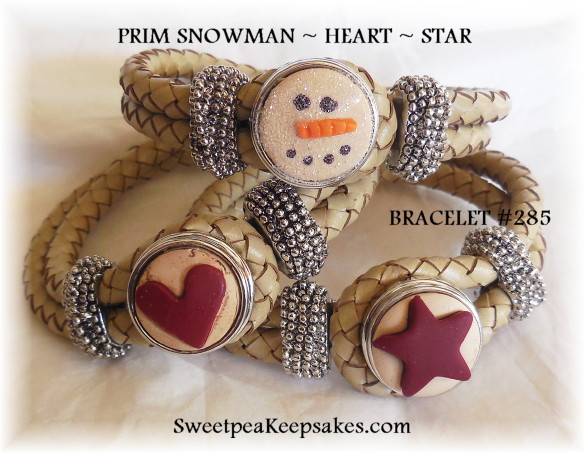 I individually handcraft each Snap-Pea,
therefore, every one will be slightly different.
snap-peas: $6.00 each
bracelets: $4.00 each
*** *** ***
To place an order please contact me at:
usa.sweetpea@gmail.com
and I will create an invoice for you via PayPal
If you DO NOT have a PayPal account, PayPal will give
you the option to pay with your credit card.



click here to return to my home page