Custom Order Interchangeable Snap-Peas

"Snap-Peas" are interchangeable button charms that
snap in and out of bracelets and pendants. To change the
snap, just pop one out and pop another style in.

All of my Keepsakes are totally handcrafted in the USA by me. I will
be glad to customize a Snap-Pea with your artwork, logo, photograph
or an image of your choice as well as the ones I have for sale.

The more Snap-Peas you have, the more combinations you can create to
match your outfits or just for the fun of switching 'em up. They are great for
traveling, because they do not take up much space. Take the Snap-Peas
that coordinate with your outfits and pack 'em up... then you're good to go!

I feel so blessed because they are loved by adults and children...
even little boys! It warms my heart to watch them dig through my samples.

FRIENDSHIP BRACELET W/CUSTOM NAME FLORAL BOUQUET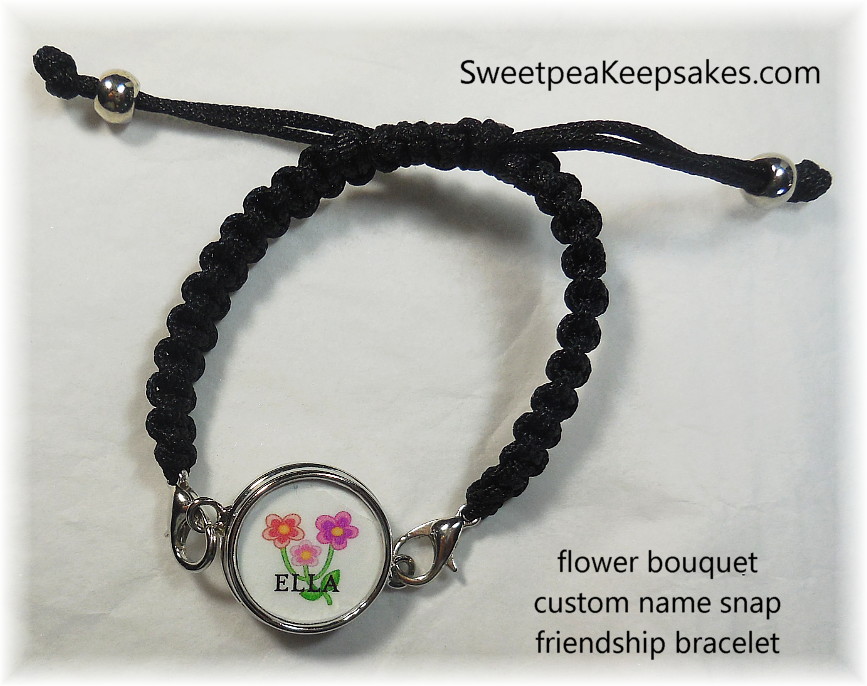 Dried Floral Heart Snap-Peas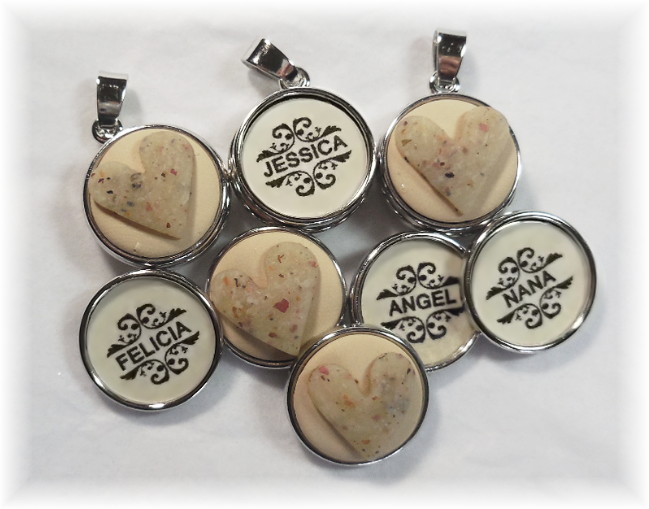 I will incorporate flowers from your special occasion or
as a memorial to a loved one. I can use flowers that are from a
recent occasion or that you've had for many years. Or I will use
flowers I purchased from a florist in my area. Email me for more
information or instructions on how to ship your flower petals.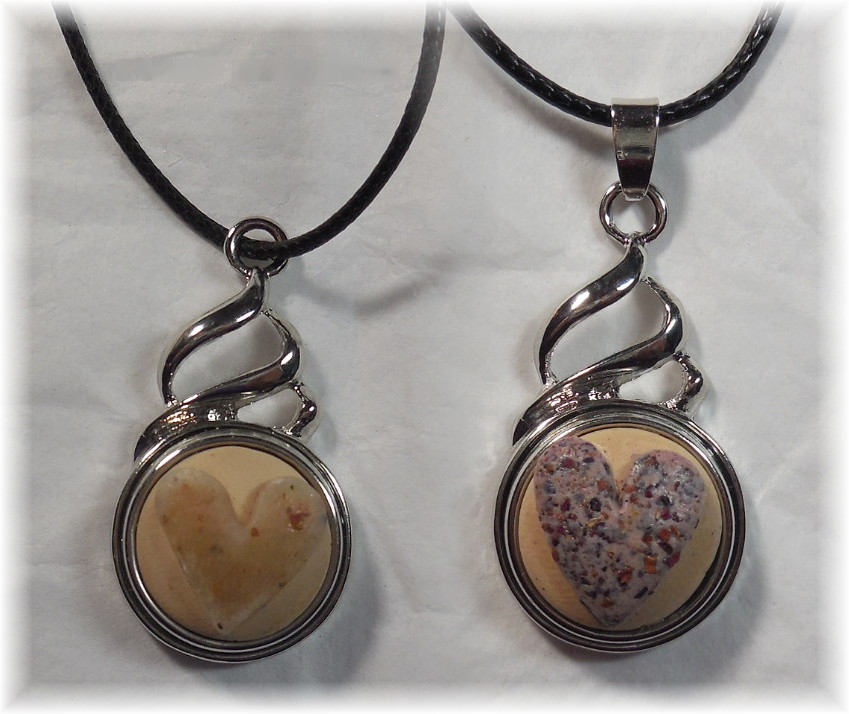 heart color will vary depending upon your flowers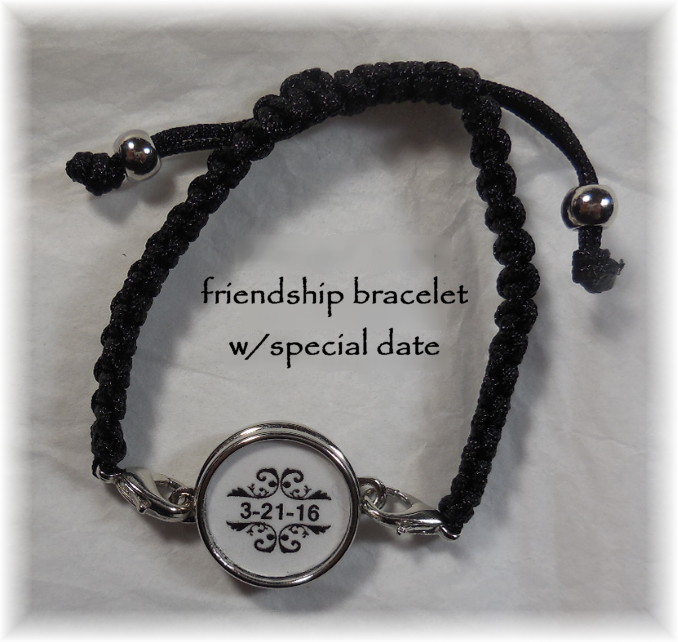 special occasions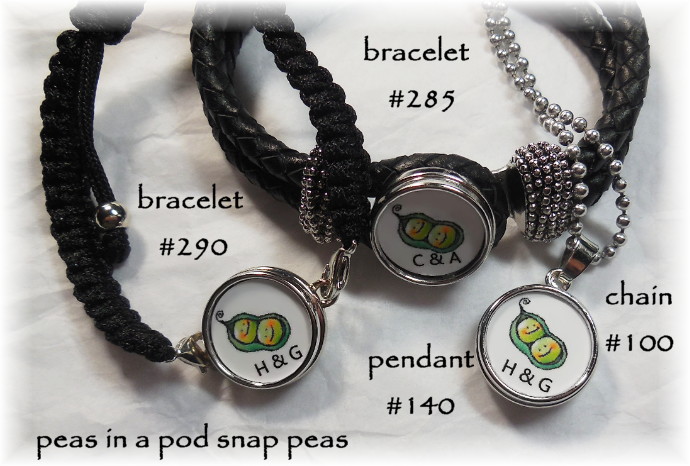 pea's in a pod



couples ~ engagement ~ wedding ~ anniversary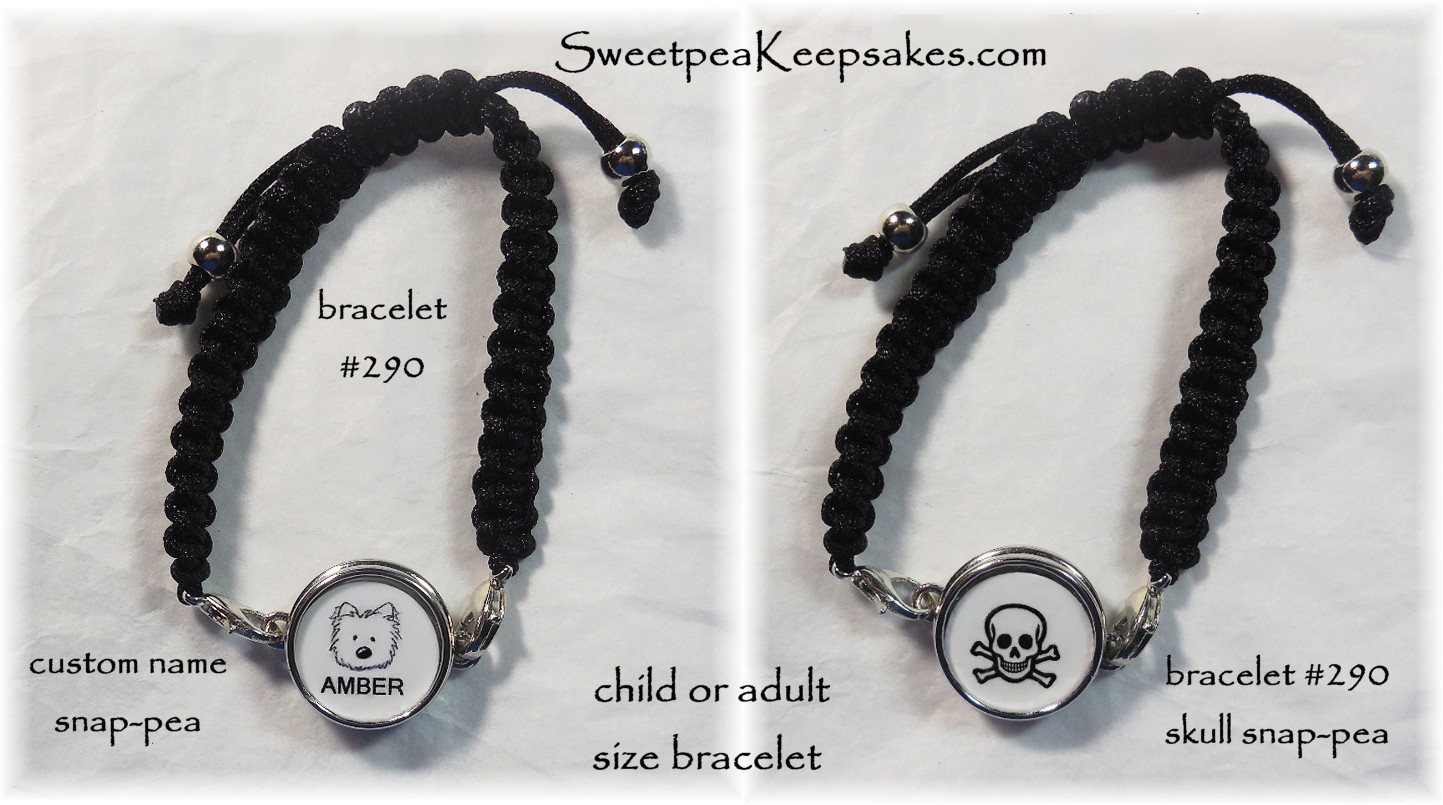 pen & ink puppy ~ skull




pen & ink kitty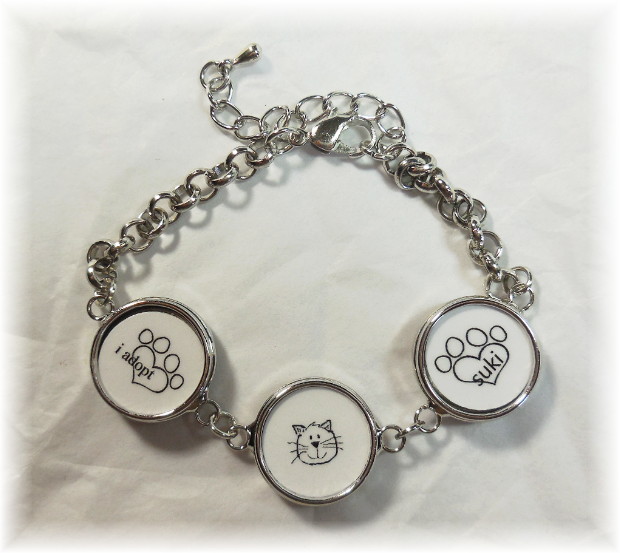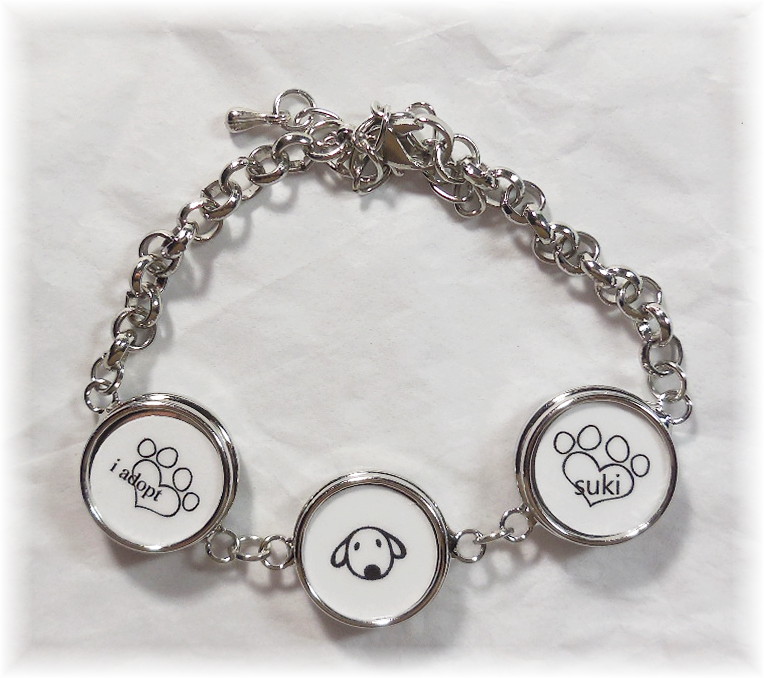 pen & ink kitty or puppy ~ paw prints




painted kittens




sports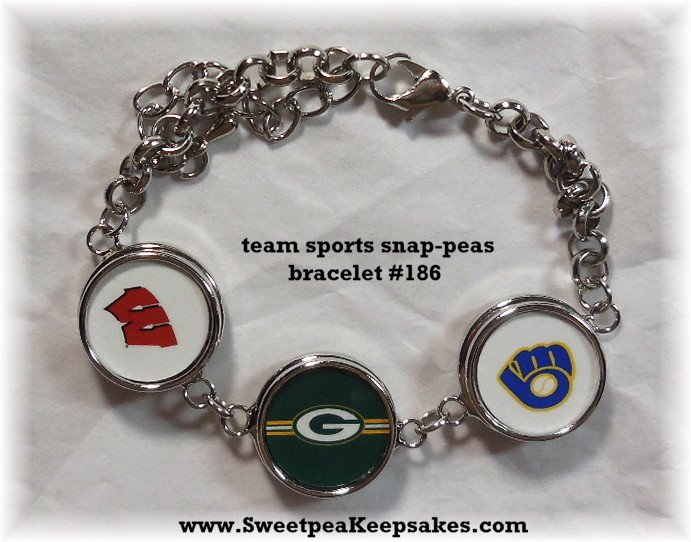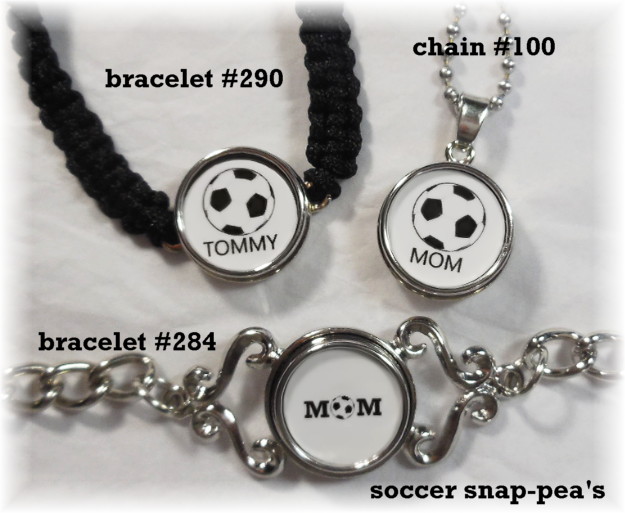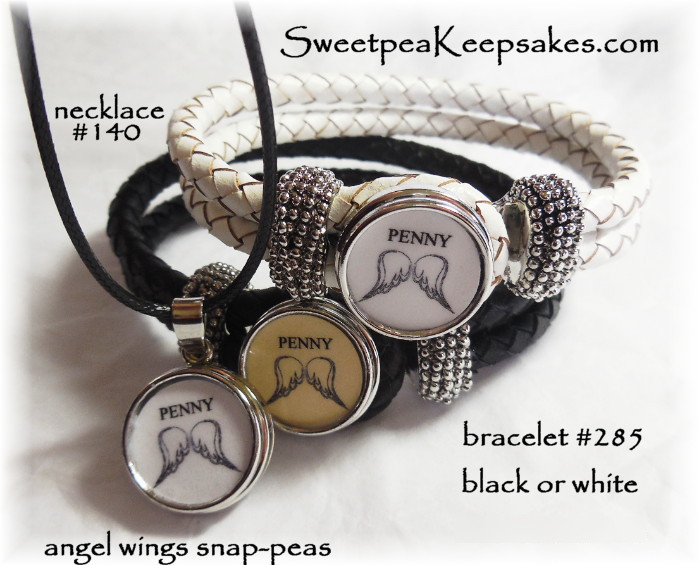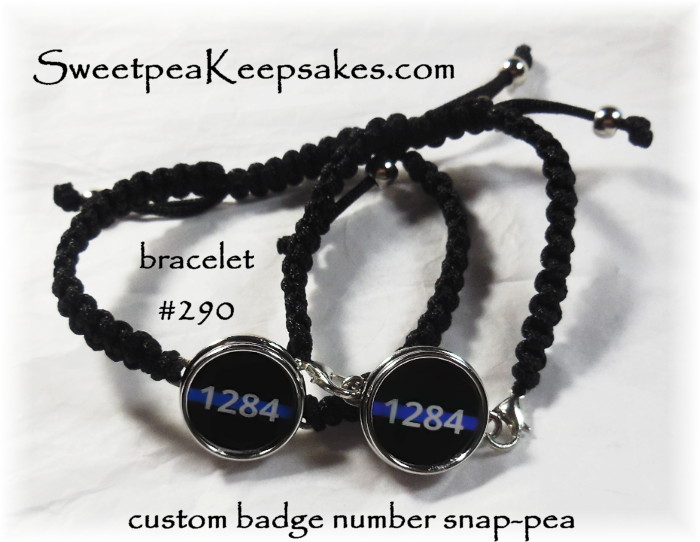 angel wings ~ badge number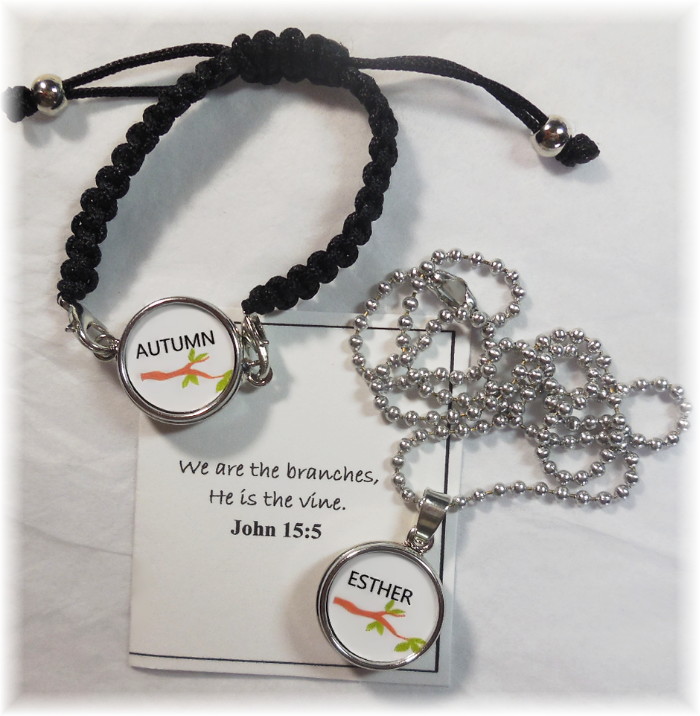 branch and vine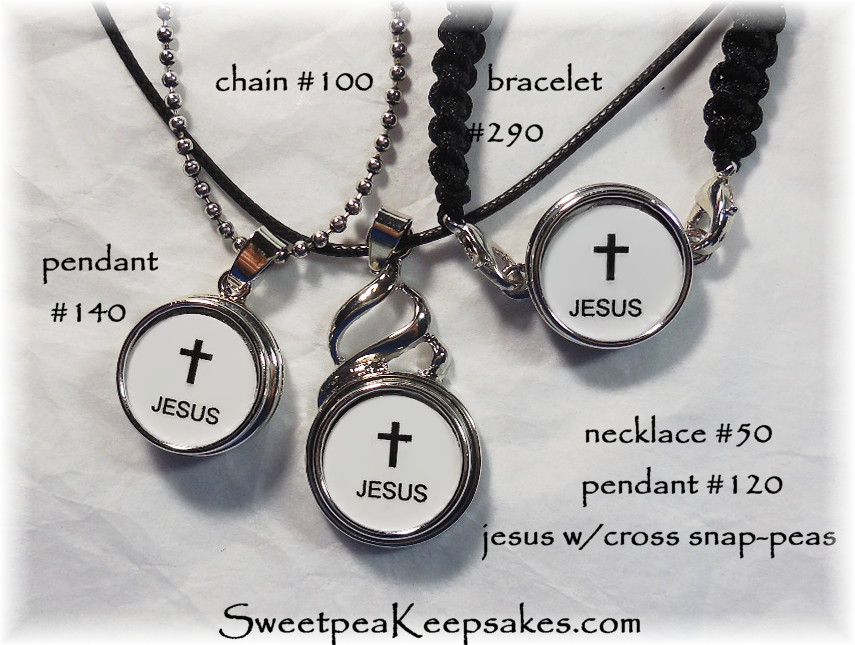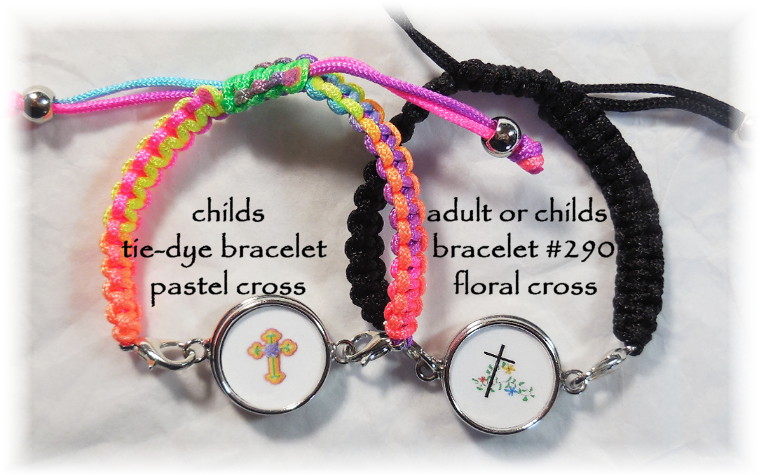 crosses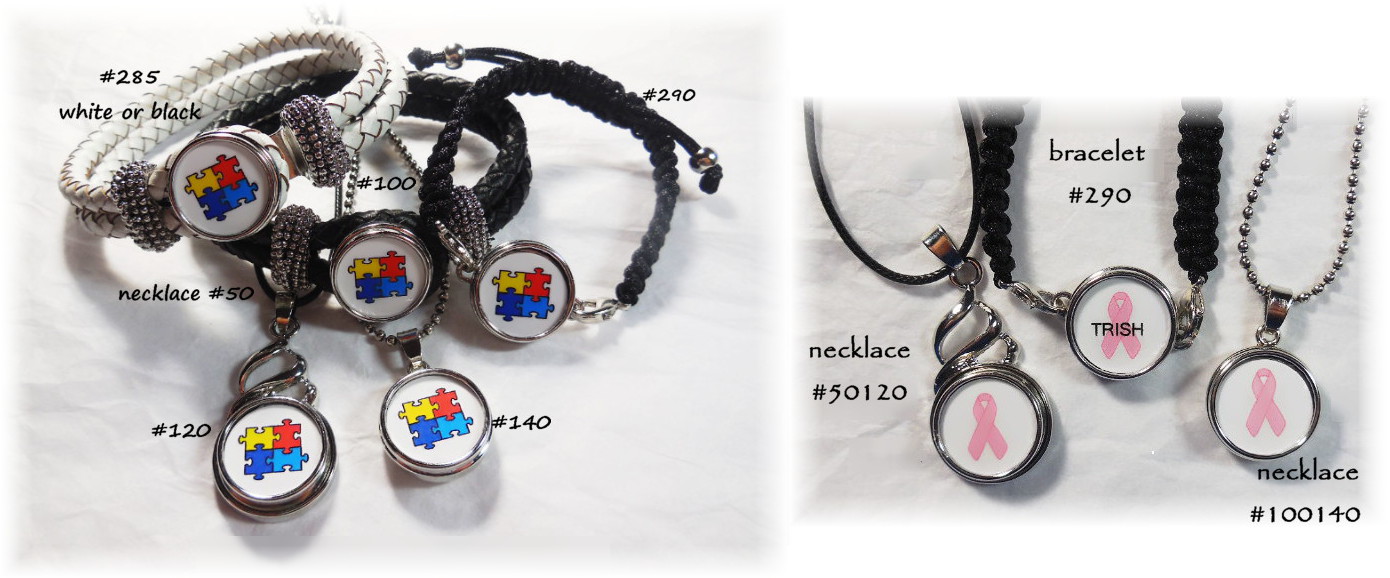 autism ~ cancer awareness ribbon




the perfect pair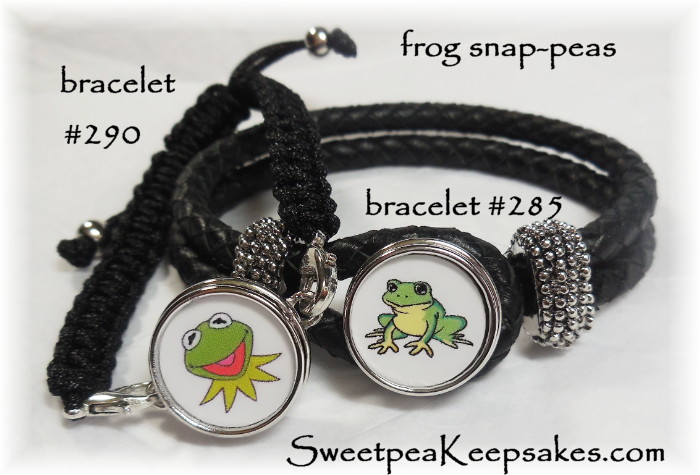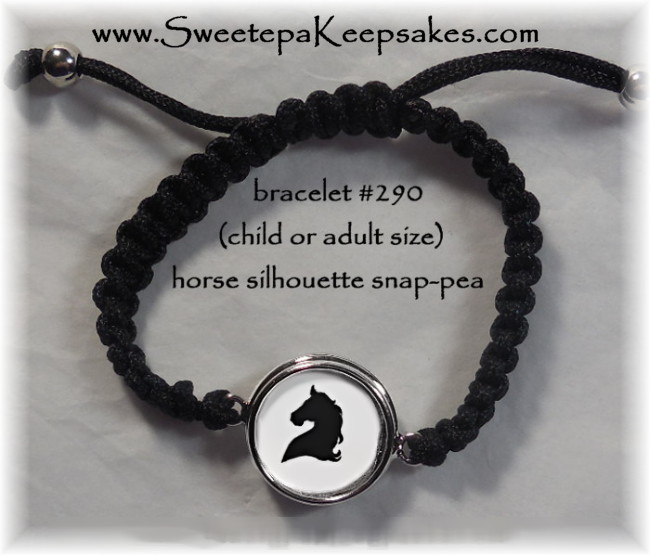 frogs ~ siloutette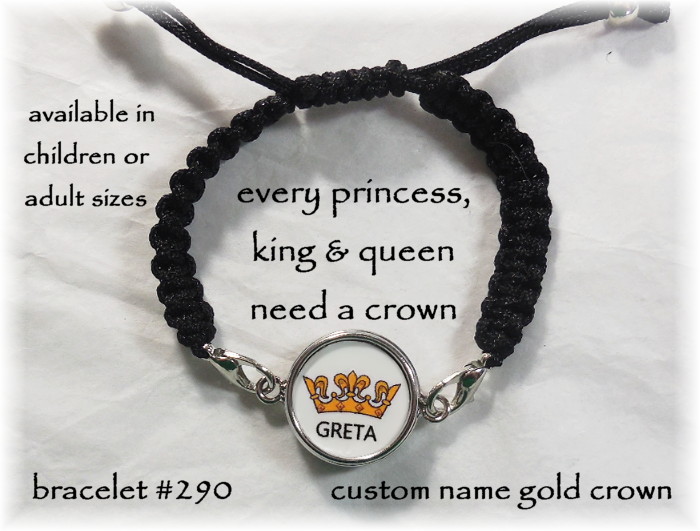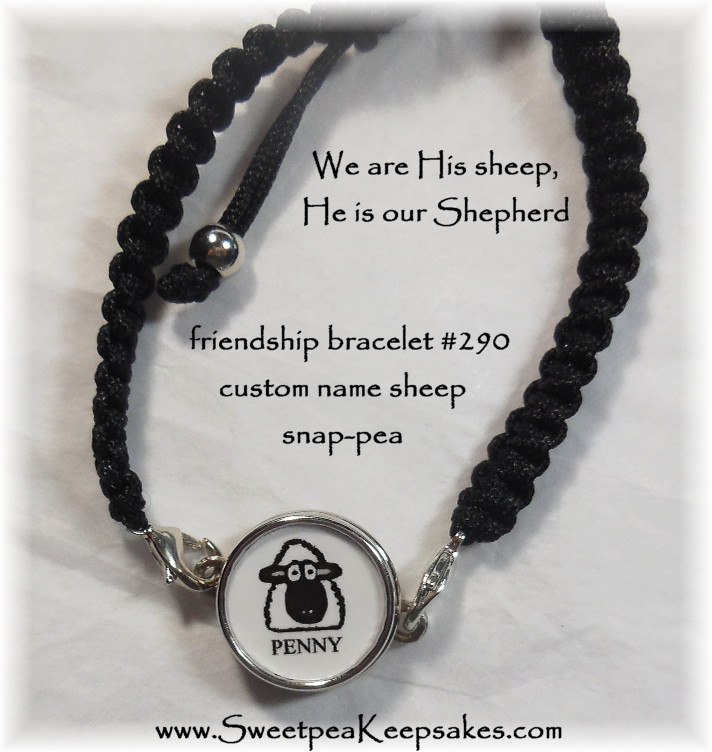 crown ~ lamb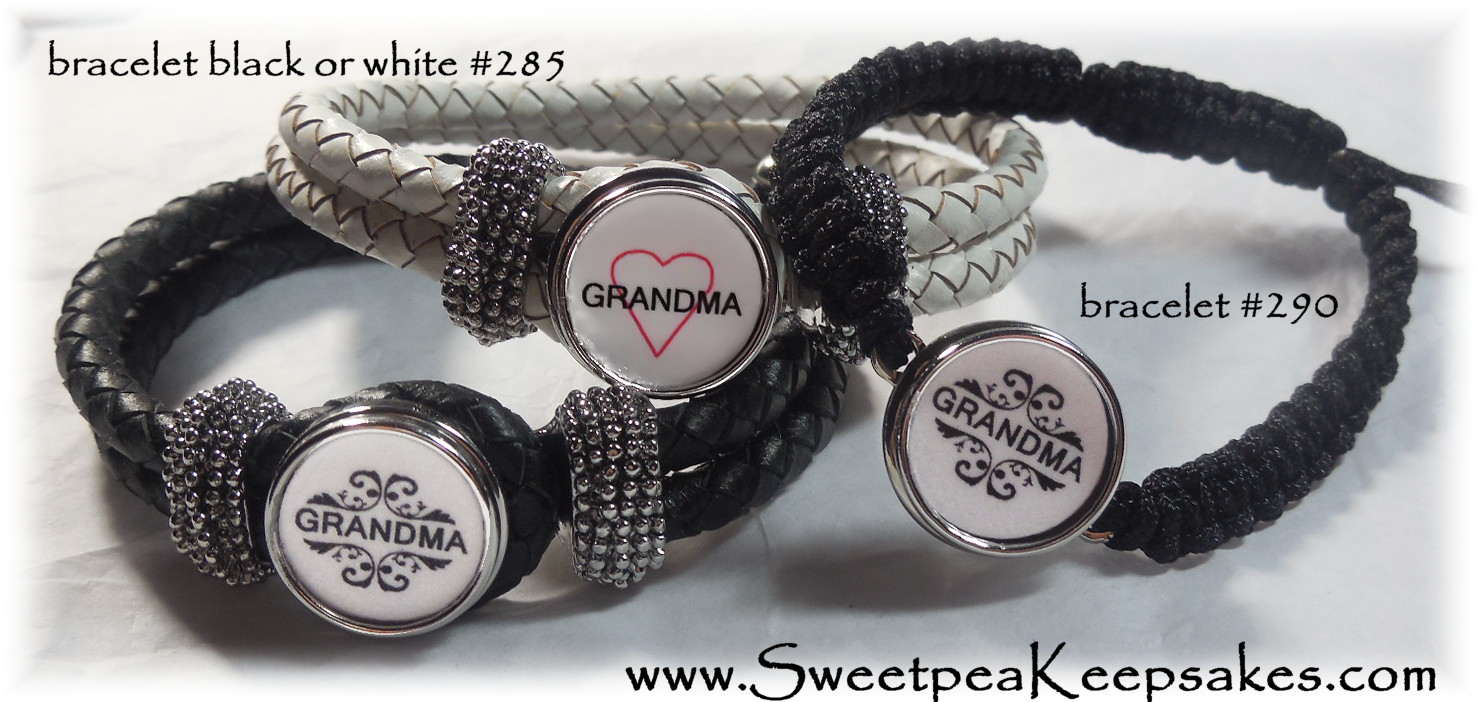 personalized "scroll" grandma can be personalized "nana" or other name



first mothers day ~ mimi ~ gigi ~ mom ~ mother ~ couples initials ~ special event date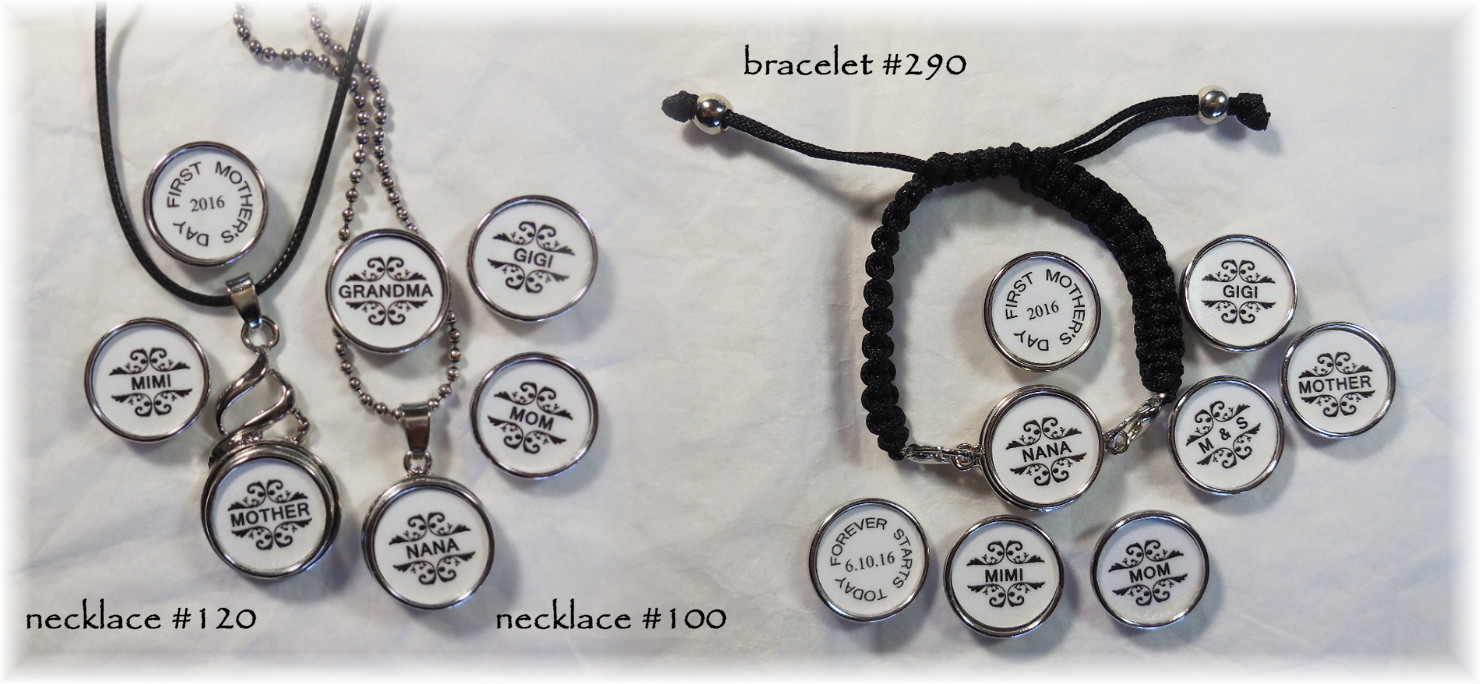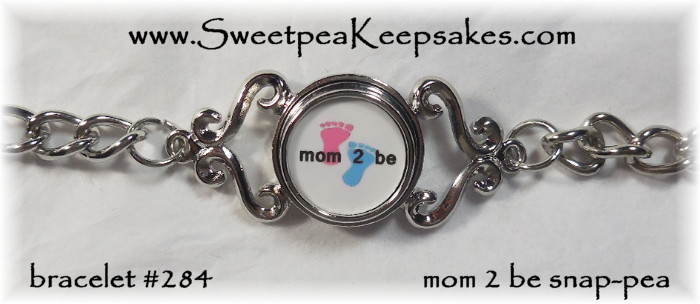 mom 2 be



love ~ music note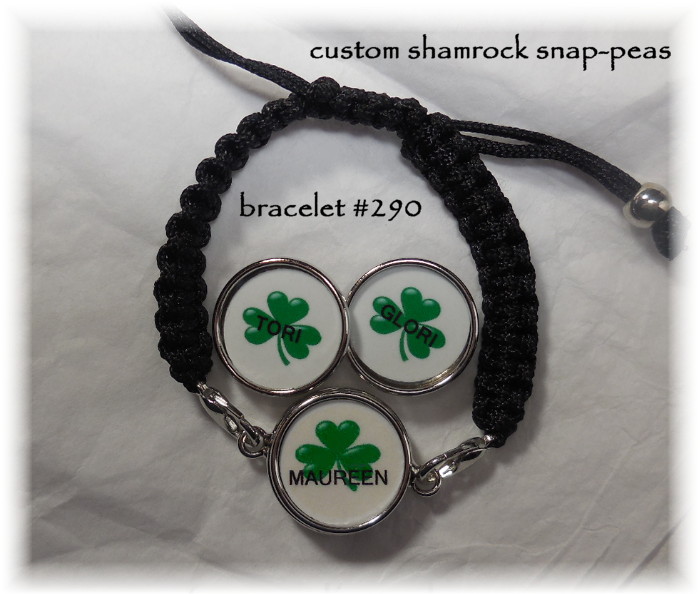 personalized shamrock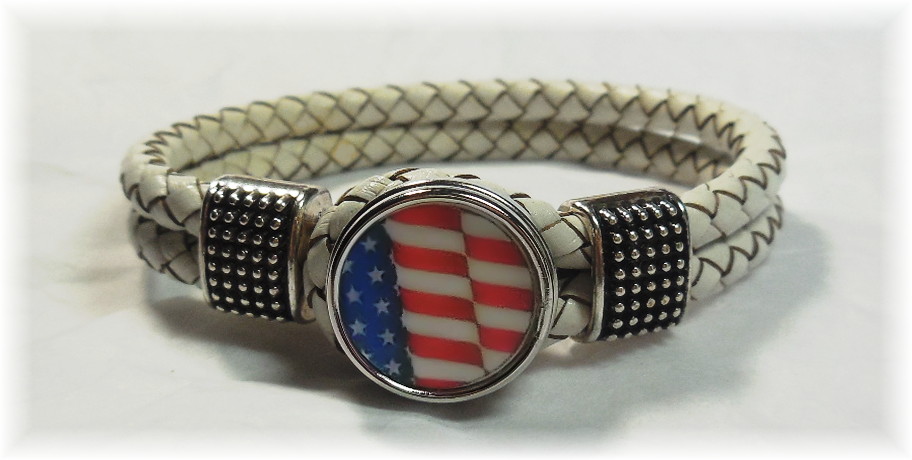 god bless america




pray for the peace of jerusalem ~ star of david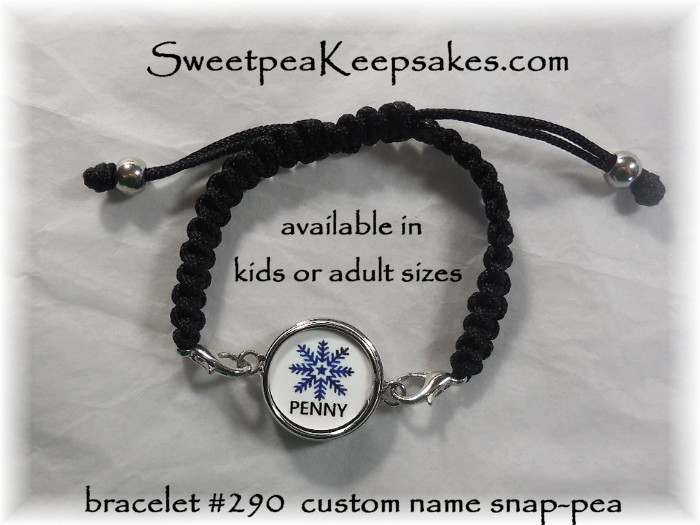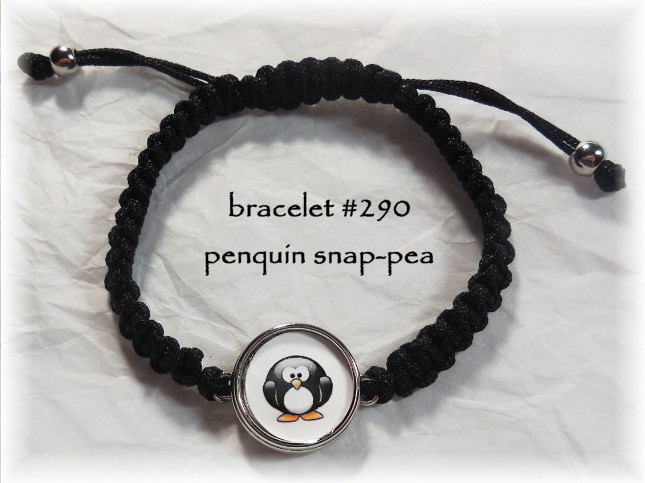 custom name snowflake ~ penquin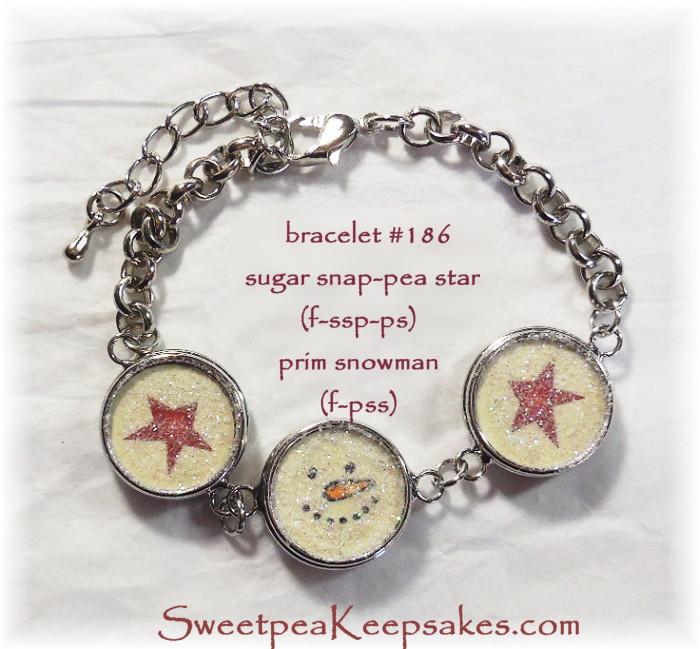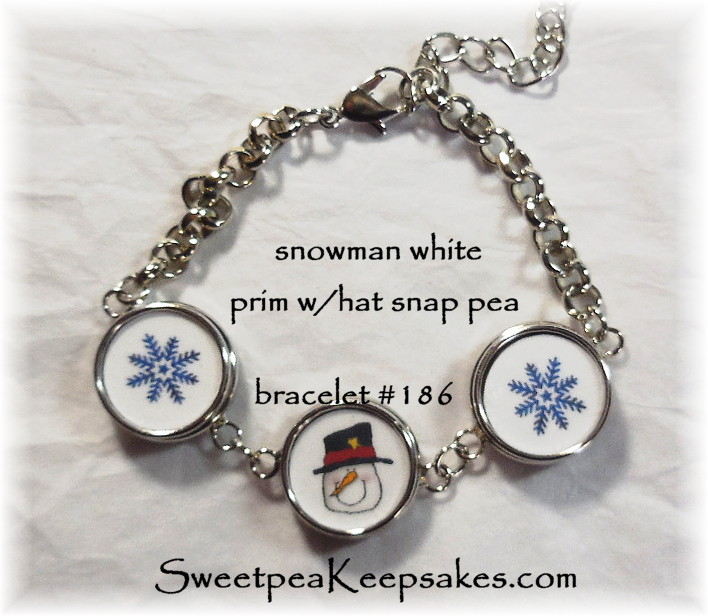 snowman and snowflake snaps

Clay Prim Folk Art Snap-Peas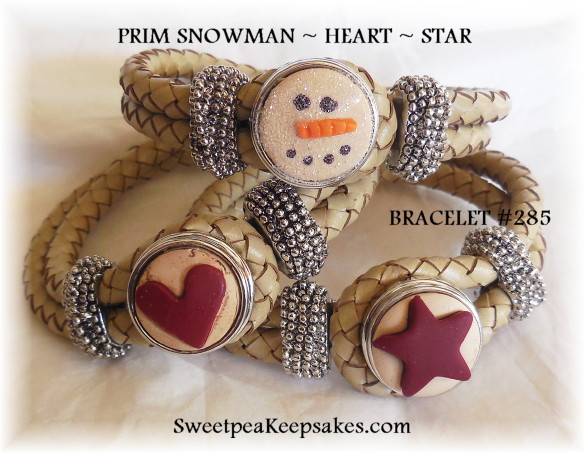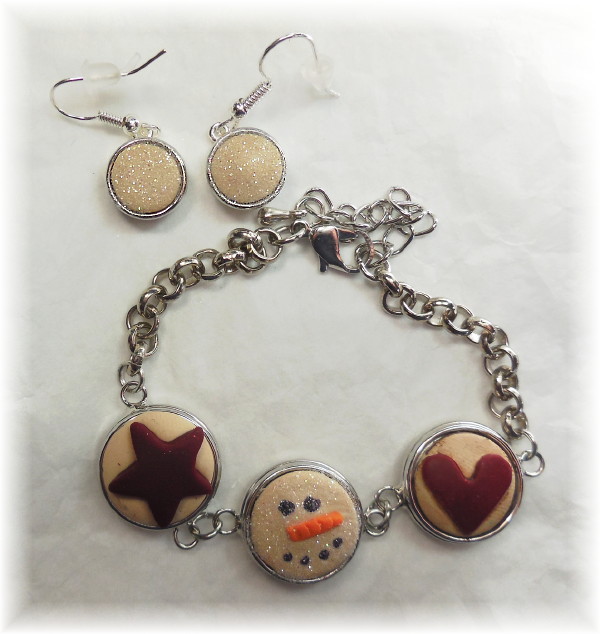 I individually hand-sculpt every clay Snap-Pea,
therefore, each one will be slightly different.