Personalized Paw Print Keepsake Ornaments
great gift for new pet owners or as a memorial for a beloved pet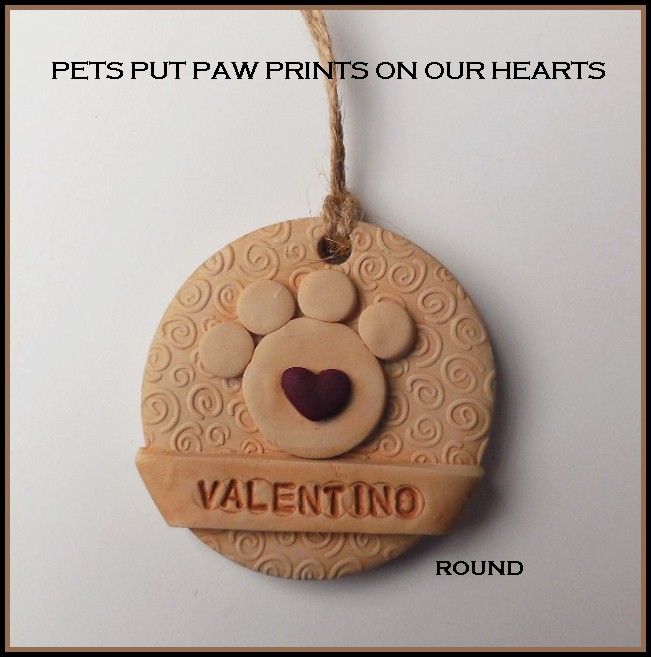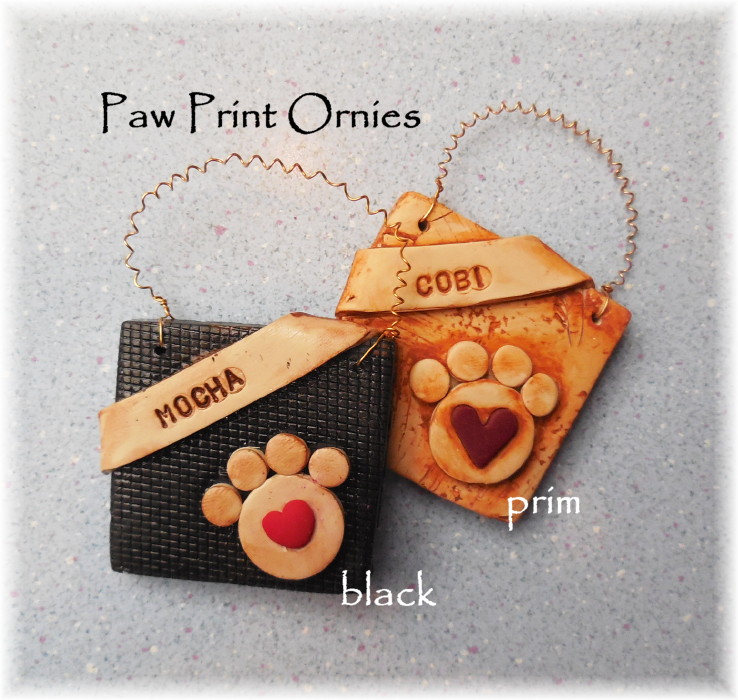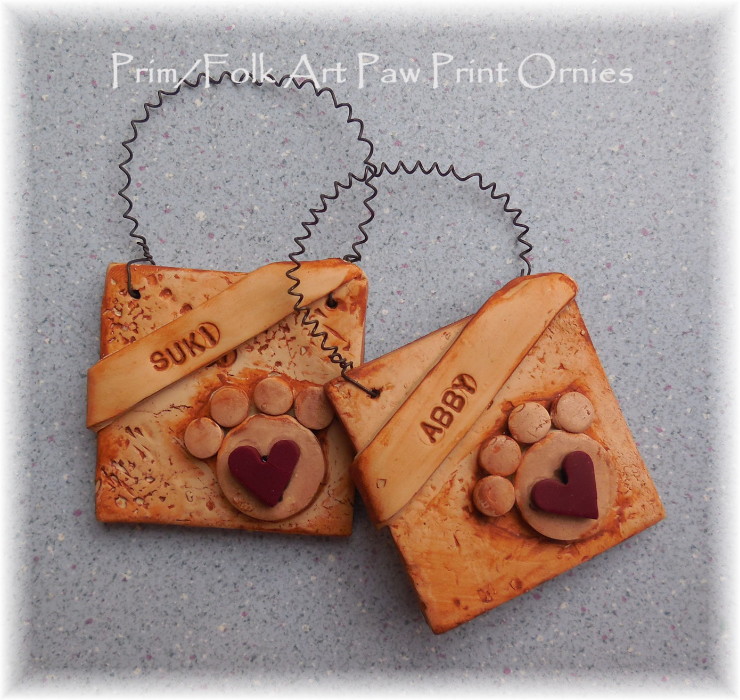 The hand stamped banner will be personalized with the name
of your choice. Every keepsake is approx. 2" square and will
have fold over, handmade gift tag attached to the wire hanger.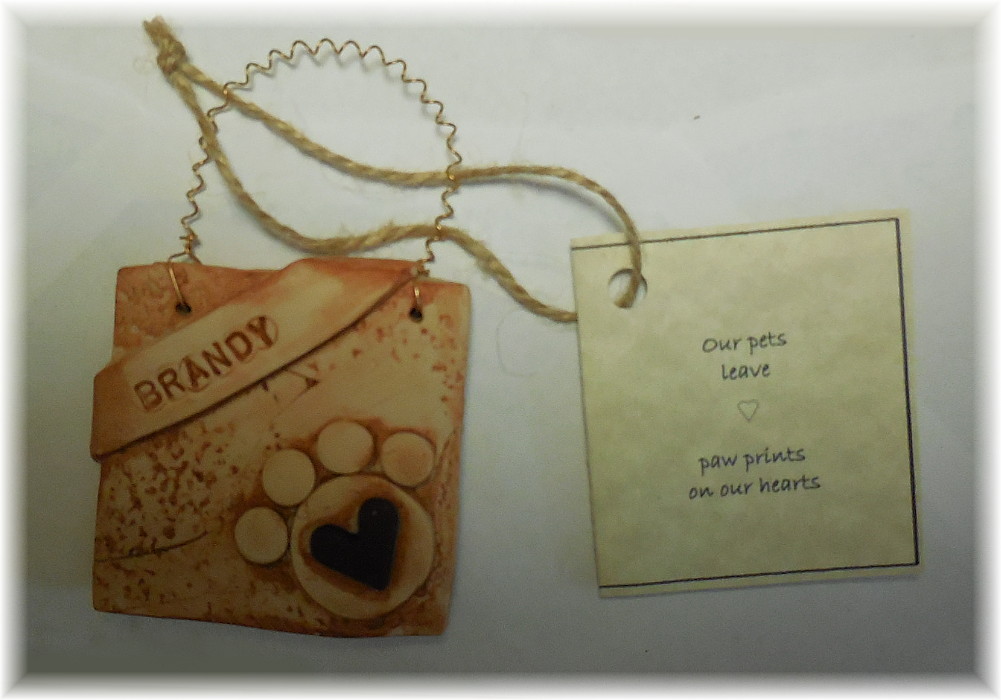 Backplate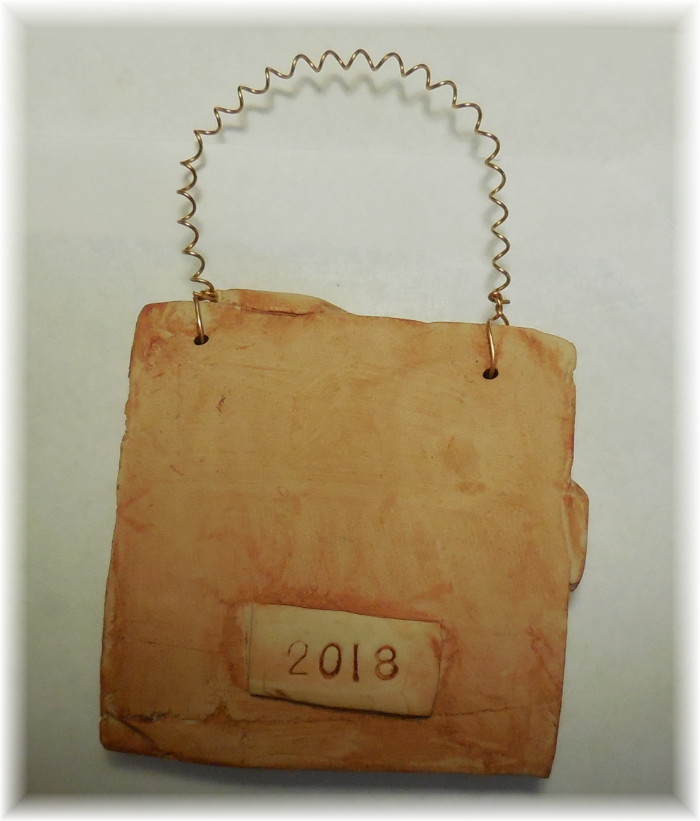 Date and/or Year

*** *** ***
$9.99 each
To place an order please contact me at:
usa.sweetpea@gmail.com
and I will create an invoice for you via PayPal
If you DO NOT have a PayPal account, PayPal will give
you the option to pay with your credit card.
*** *** ***


click here to return to my home page