HAND STAINED/HAND STAMPED CHARMS & ORNAMENTS

Personalized Keepsake Ornaments are a perfect way to remember any
special time of life from baby shower to bereavement and all of life in-between.
I hand cut each one with a vintage cutter. Personalization is hand stamped.
Your Keepsake will come with a gift tag to match the occasion it is created for.
When placing your order, please be sure to add the personalization and the
gift tag that is appropriate the occasion it is purchased for. Thank you!

The lettering is aligned by eye. They are stamped and stained
individually by hand. This is not an exact process, therefore, the
inexactness is part of what lends originality to my work, as opposed to
the cookie-cutter look of machine made pieces that are mass produced.

CUSTOM ORNAMENTS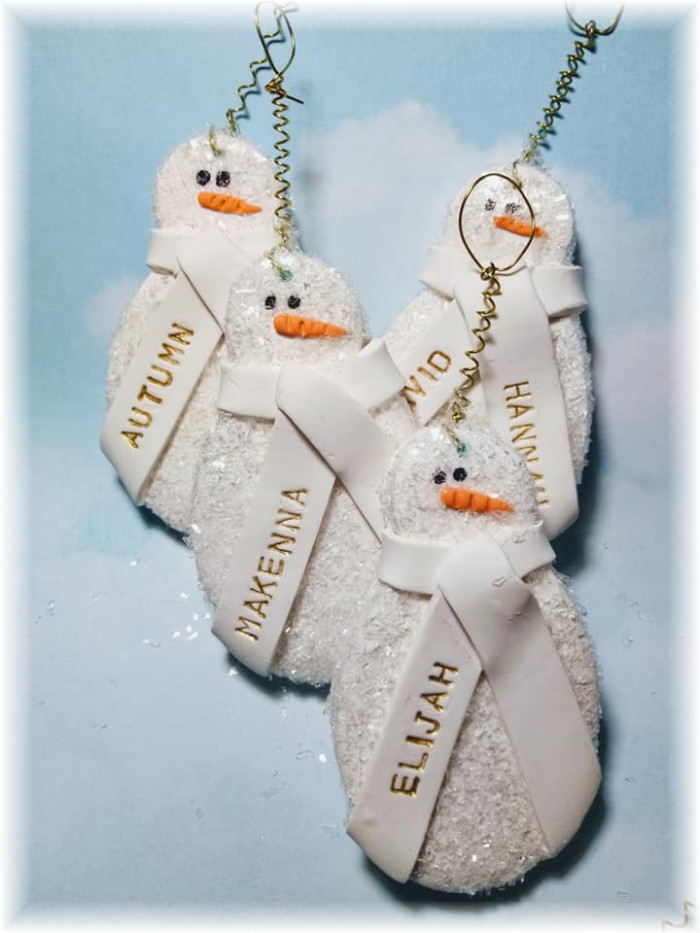 These ornaments can be given as gift for all occasions of life baby shower
to bereavement and all of life in-between. Such a versatile Keepsake!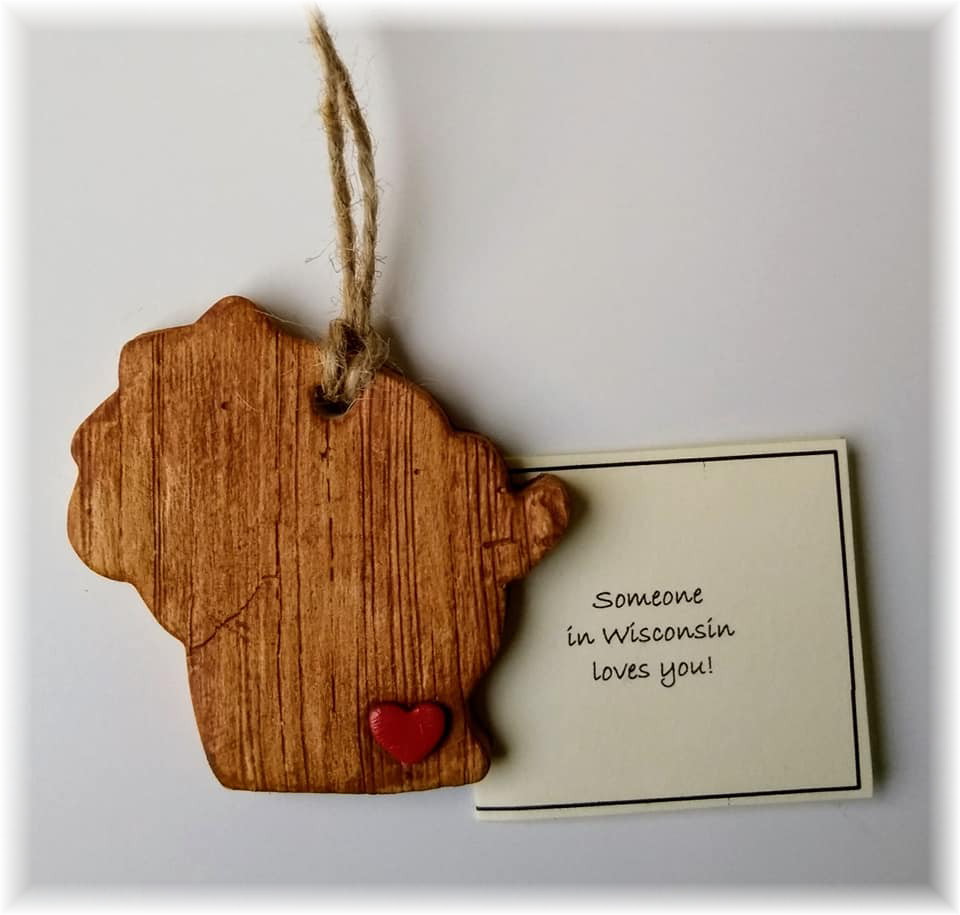 wisconsin state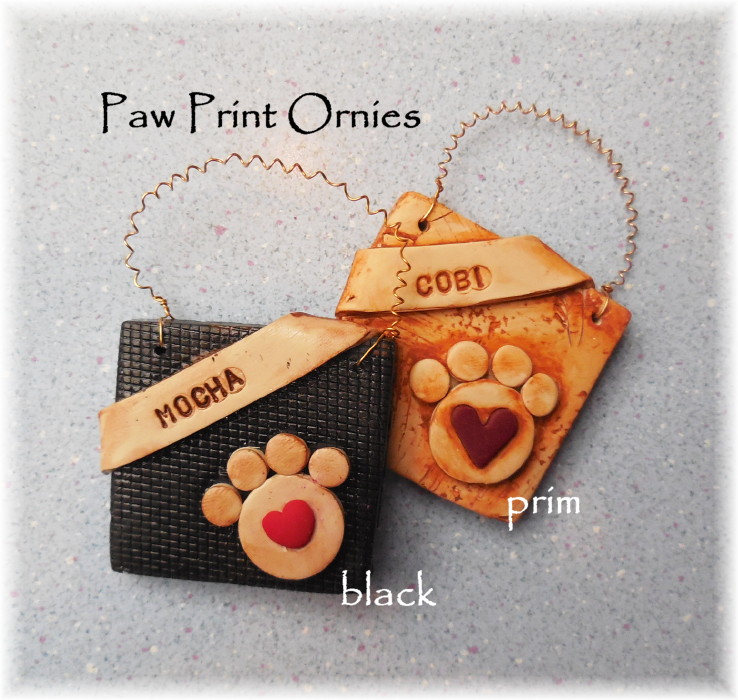 paw prints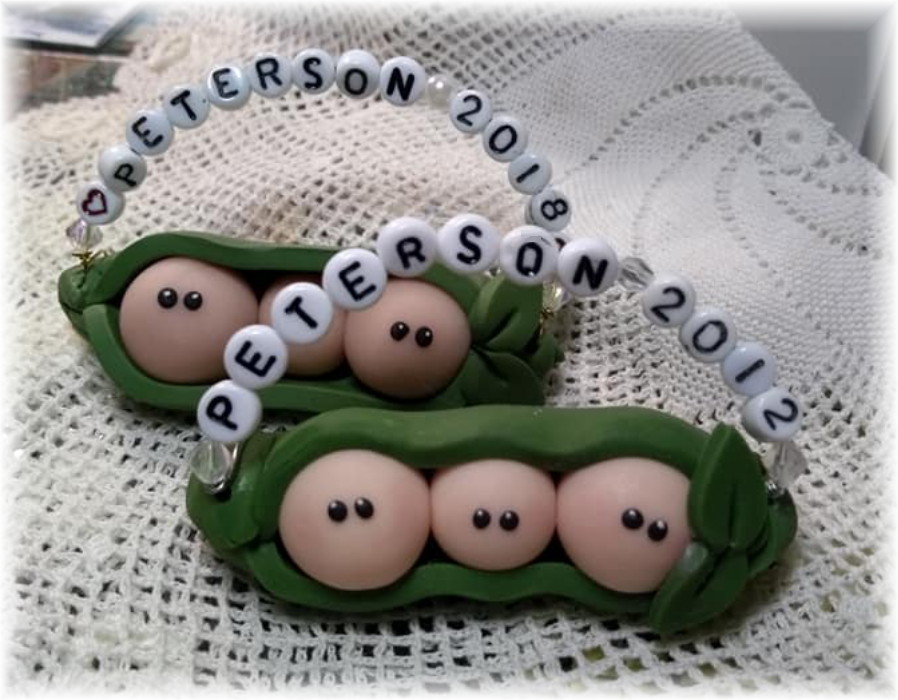 peas in a pod
----------------------------------------
PRICE LIST
(white) round ornaments ~ $15.00 ea.
round (faux wood) w/star ~ $15.00 ea.
(white) heart ornaments ~ $15.00 ea.
snowman ornaments ~ $15.00 ea.
paw print ornament ~ $15.00 ea.
faux wood heart w/initial heart ~ $15.00 ea.
peas in a pod ornament ~ $25.00 ea.
wisconsin state ornie ~ $10.00 ea.
FREE SHIPPING
(I no longer ship internationally)
---------------------------------------

To place an order please contact me at:
usa.sweetpea@gmail.com
and let me know what you would like to purchase.
I will create an invoice for you via PayPal and email it to you.
If you DO NOT have a PayPal account, PayPal will give
you the option to pay with your credit card.



click here to return to my home page