My Keepsakes are more than just an ornament because
they create everlasting memories for all who receive them!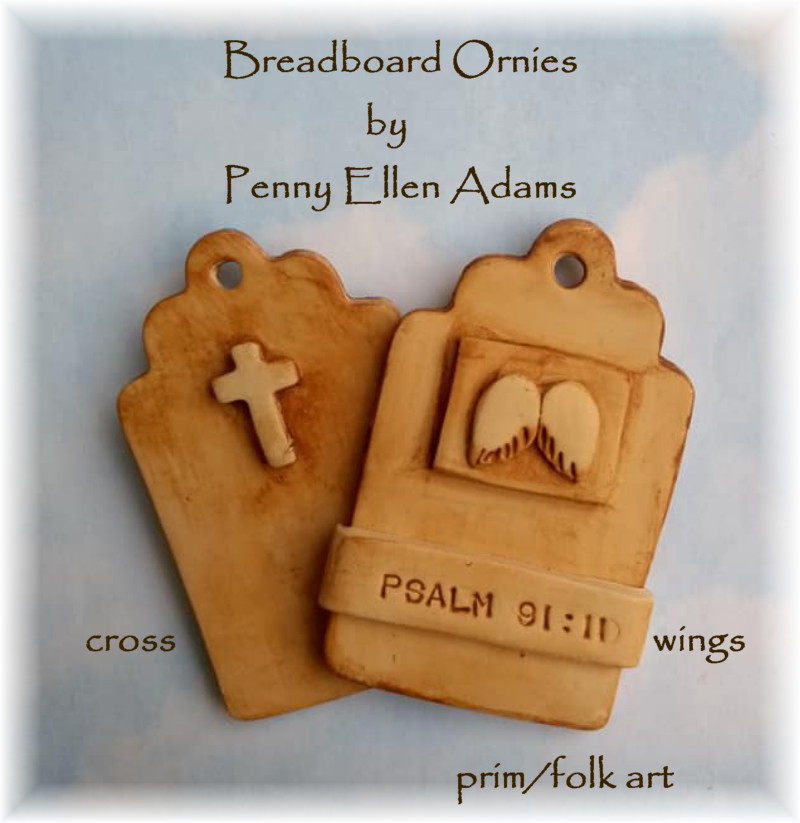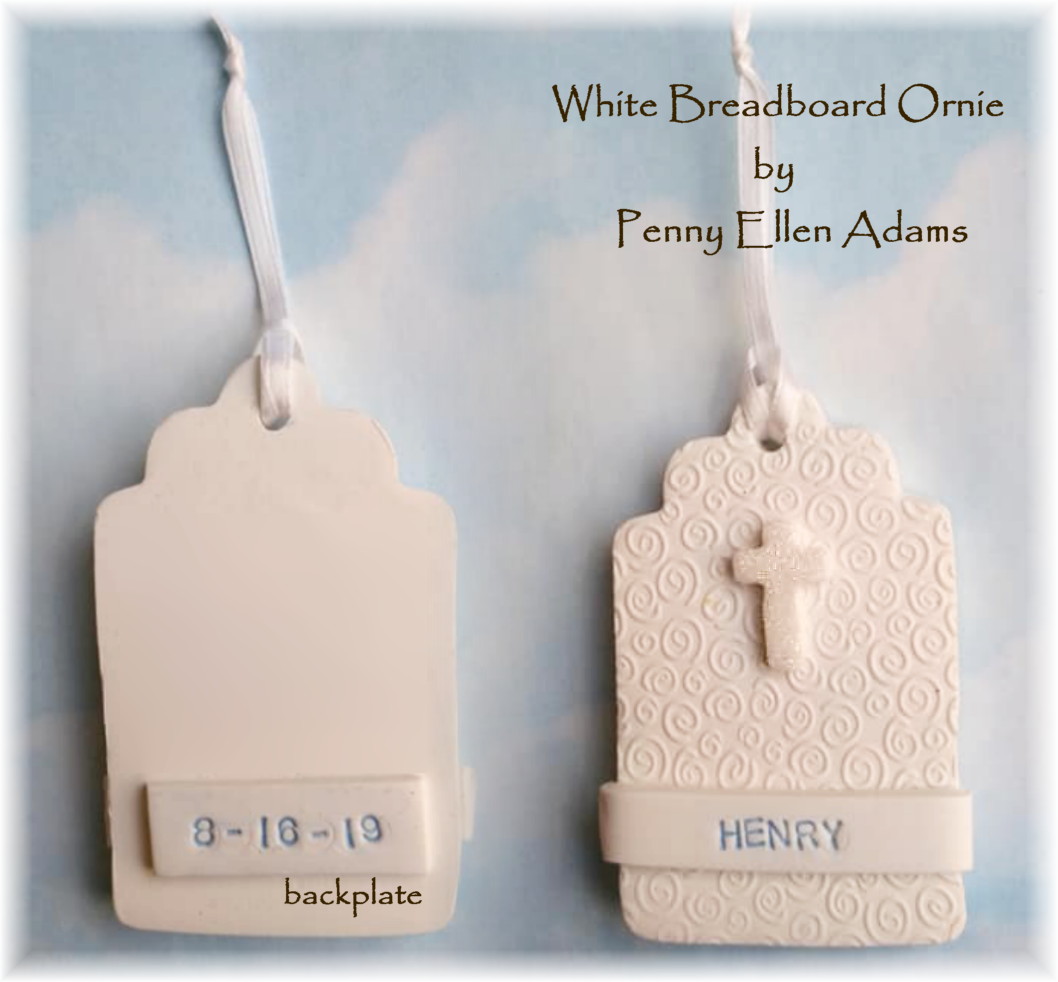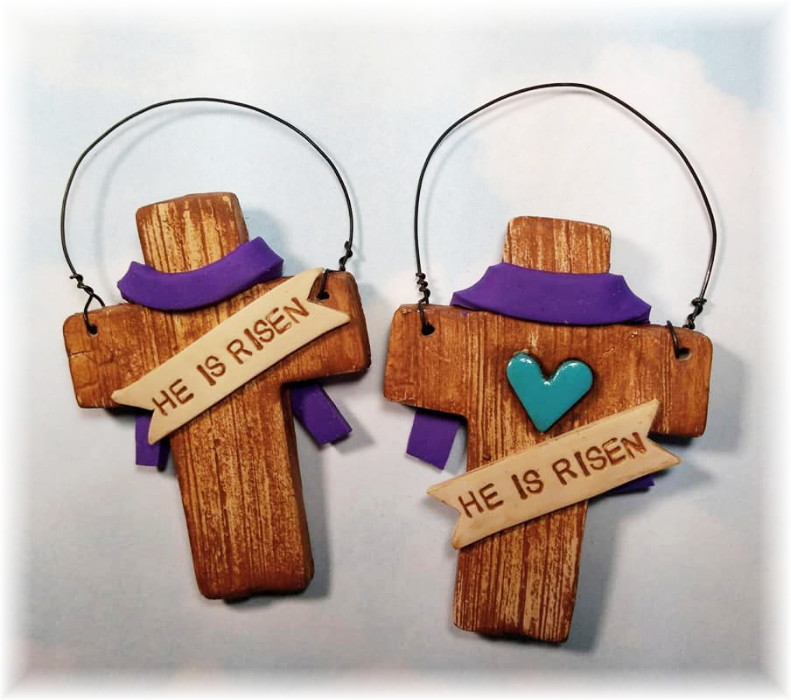 personalized gifts from baby shower to
bereavement and all of life in-between!
*** not available in a shop near you ***

A hand stamped name and/or year can
be attached to backside of the cross

Breadboard Ornies
white cross, prim cross, wings
$15.00 ea.
Faux Wood Cross
$15.00
[add $1.00 for turquoise heart]

Each Keepsake Ornament is approx. 2" tall.

To place an order contact me at:
usa.sweetpea@gmail.com
and let me know what you would like to purchase.
I will create an invoice for you via PayPal and email it to you.
If you DO NOT have a PayPal account, PayPal will give
you the option to pay with your credit card.



click here to return to my home page