HAND STAINED/HAND STAMPED CHARMS
The letters are aligned by eye and stamped individually by hand.
This is not an exact process, therefore, the inexactness is part of what
lends originality to my work, as opposed to the cookie-cutter look of
machine made pieces that are mass produced. Each charm is a 1" circle.



prim charm w/heart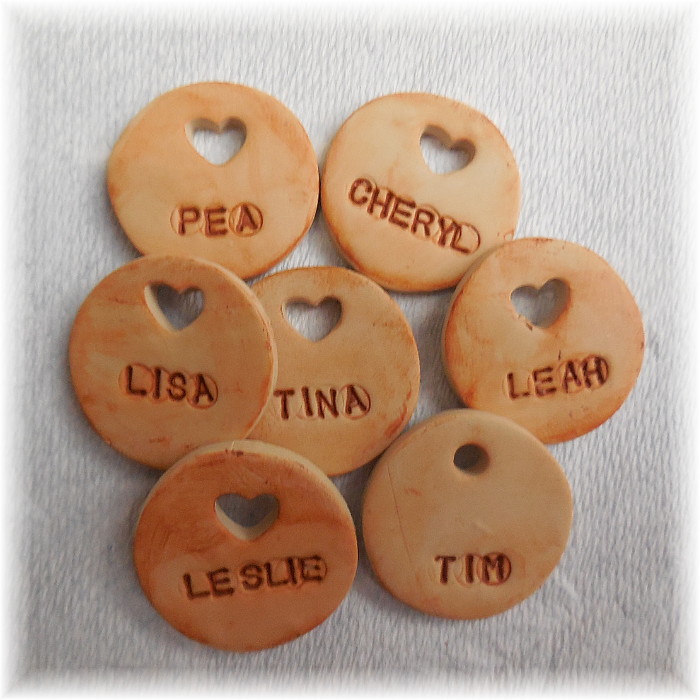 prim charms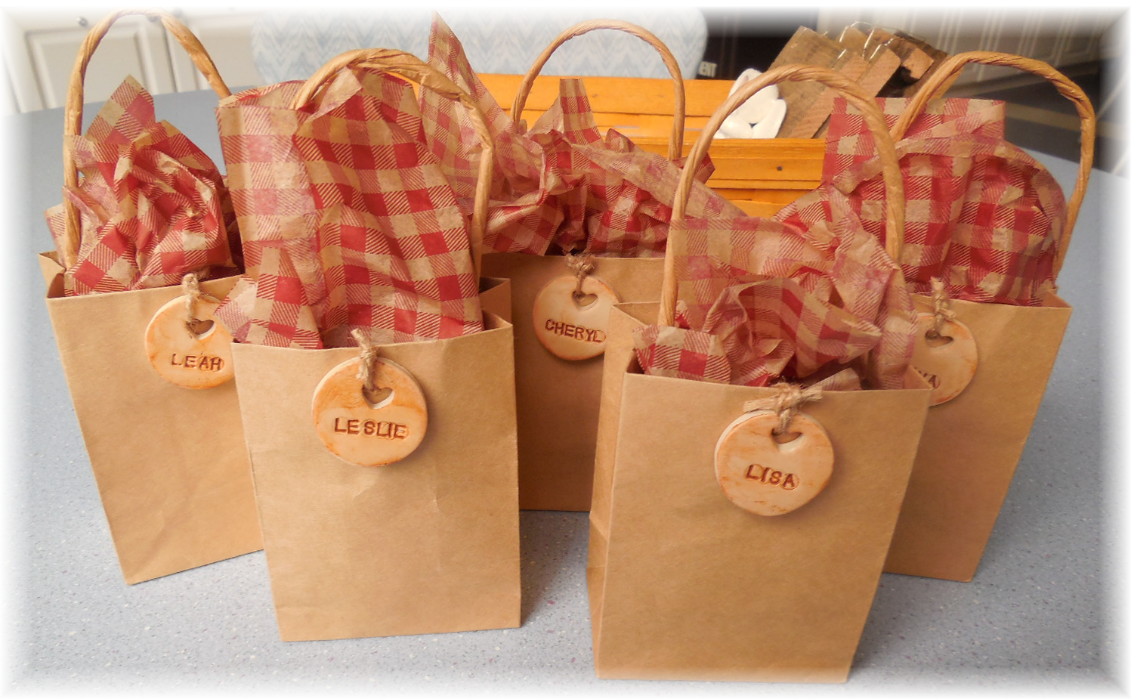 small bag/tissue

prim charm: $3.00 ea.
prim charm w/heart: $5.00 ea.

To place an order please contact me at:
usa.sweetpea@gmail.com
and I will create an invoice for you via PayPal
If you DO NOT have a PayPal account, PayPal will give
you the option to pay with your credit card.



click here to return to my home page